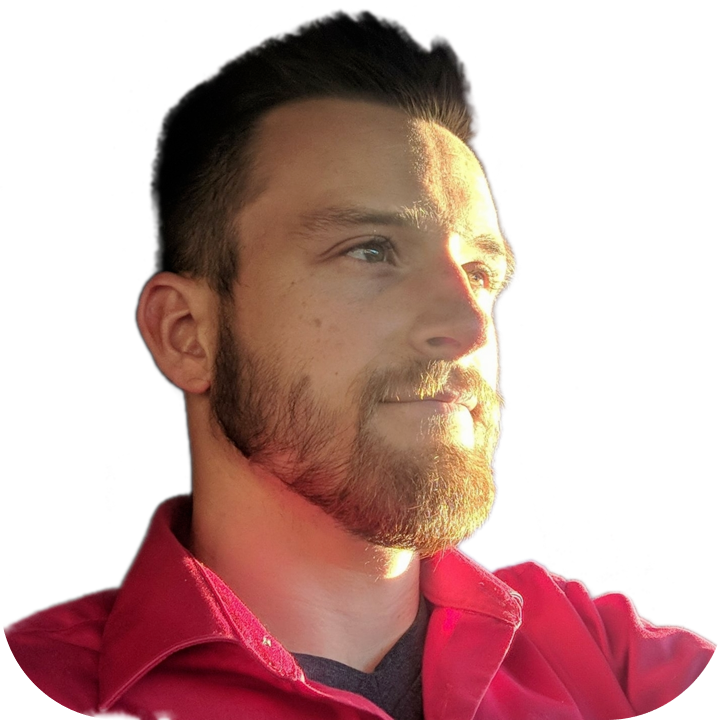 About
Roman Designs builds systems of people, ideas, and technology to develop productive integrity. We support services and products that bring communities together in wholesome, sustainable ways. 
David is a Thunderbird MBA and certified traditional/agile project manager who has developed strategic marketing and technology capabilities for organizations in the United States, Europe, Latin America, Africa and Asia.
After running a landscaping service for 12 years, David was a business analyst and project manager for American Express on over 80 enterprise projects and managed a portion of their Global Network Policy group. Currently, David is launching a social enterprise and several technology businesses, where he's eager to inspire pioneers to inner flight in outer spaces. He is conversational in Spanish, dabbles in a few other languages, and enjoys exploring nature, music, culture, and aviation.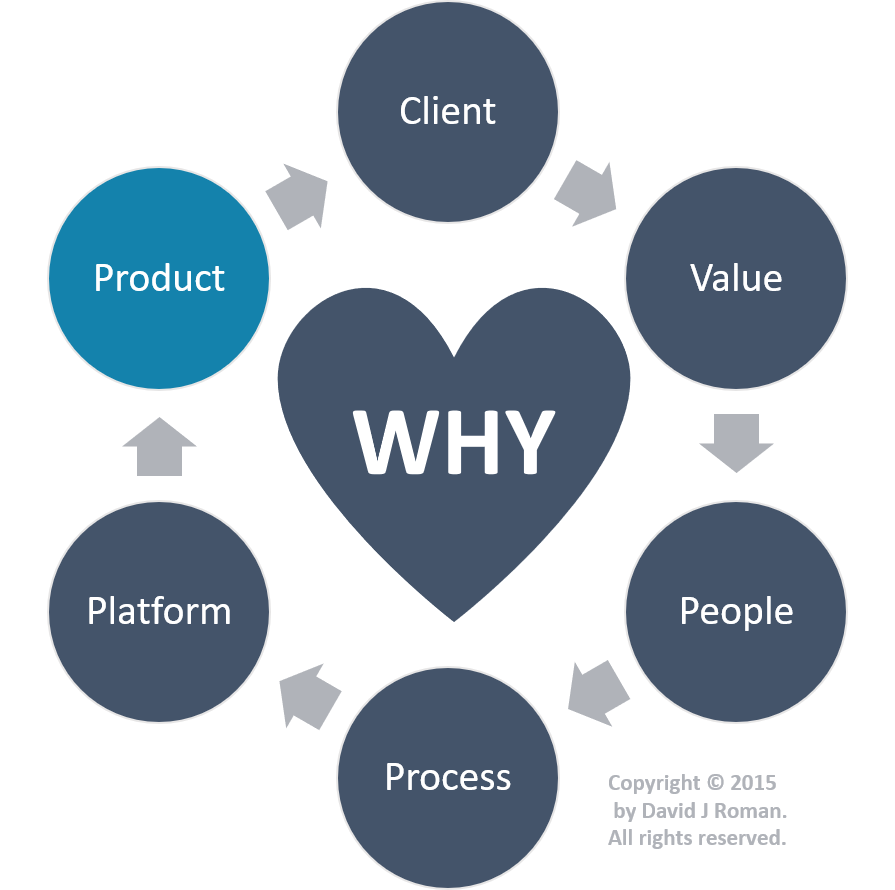 Productive Integrity
Navigate business, creative and technology ventures with integrity!   Build sustainable value systems by knowing and showing who you serve. Deliver excellence in who you are. As your horizons expand, consider Roman Designs support for the journey.
Excellence is never an accident. It is always the result of high intention, sincere effort, and intelligent execution; it represents the wise choice of many alternatives.  – Aristotle